What my clients are saying about me
Sold for $1,105,900 in 27 Days
"Phil assisted with pricing our very beautiful house correctly and gave us tips for ways to make it show better for new buyers. He was with us every step of the way. Not much more I can say. Professional, well regarded by the local real estate community , a great communicator and overall a fine person with a great team." — The Medley Family, 25714 SE 192nd St., Maple Valley.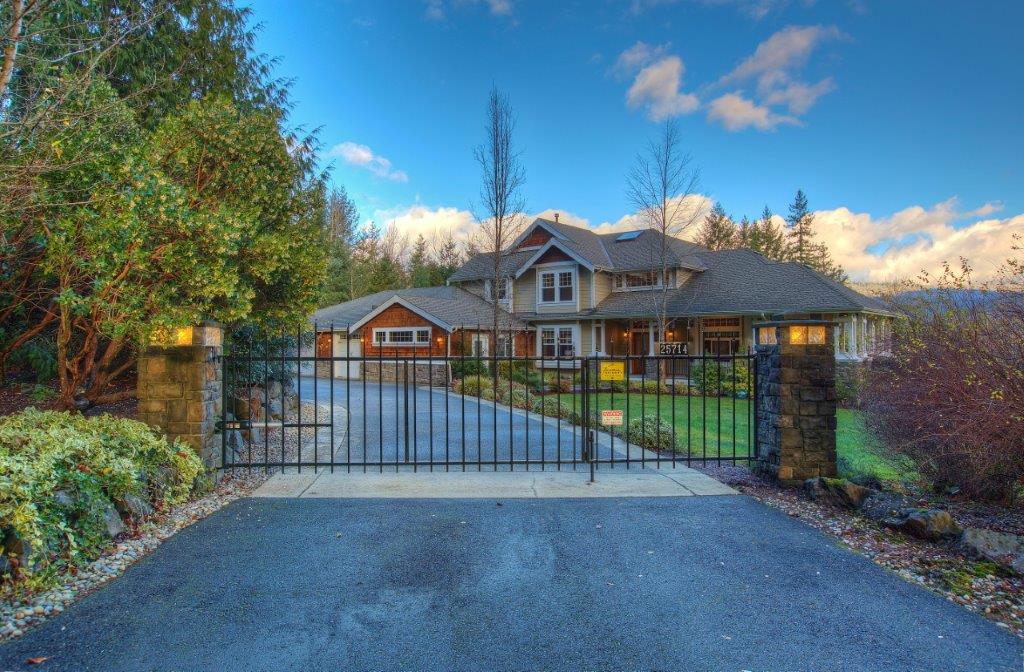 ---
&nbsp
Sold for $1,345,000 in 13 Days
"...Ultimately the decision was made easy due to the fact that Phil was totally transparent with us about what it would take to sell our house...I can honestly and wholeheartedly say that Phil made the selling process extremely easy. And of course he sold our home incredibly quickly which is a testament to his work ethic & the team he has behind him!" — The Cox Family, 24718 SE 248th St., Maple Valley.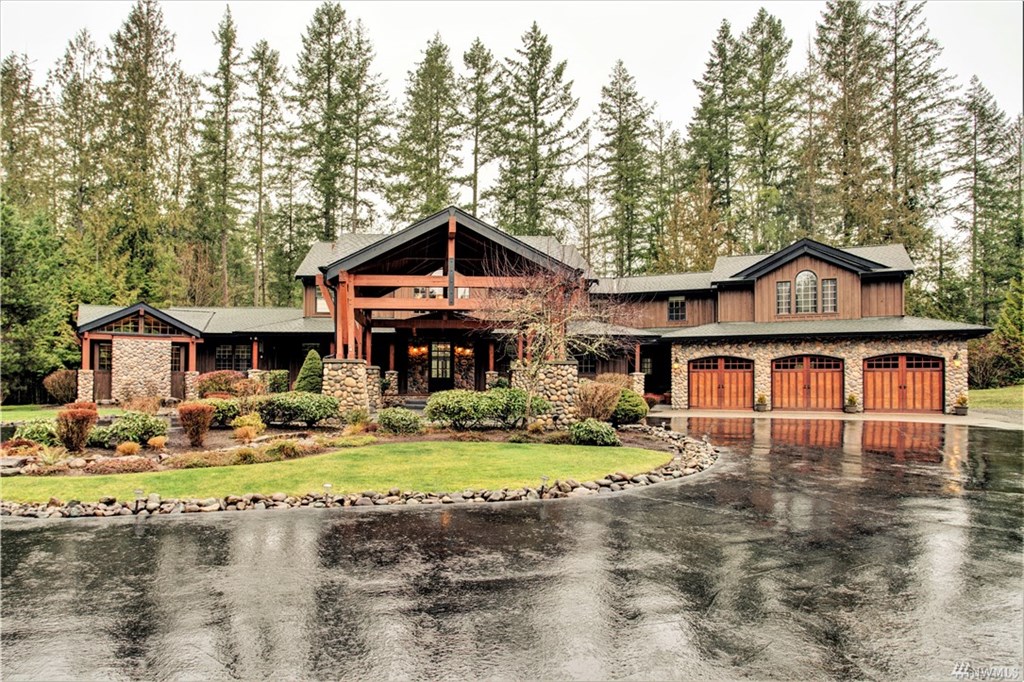 ---
&nbsp
Sold for $1,195,900 in 1 Day
If you are looking for an agent who knows WA VERY well, who knows real estate extraordinarily well, and who can keep you calm through the turbulent times that can happen in any buying or selling experience, then I recommend you give Phil Rodocker a call. Feel fr ee to ask for a personal reference should you need it even after reading this as I stand behind this rating that strongly."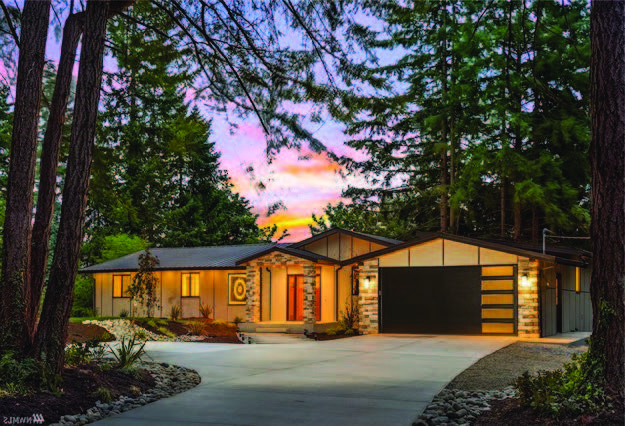 &nbsp
---